Of course there are just too many to go into.  The lawyers of America have developed for themselves over the years a system of scams and extortion rackets that would make Mr. Capone blush.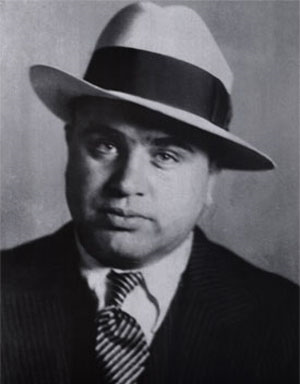 Among the top ones that the Scum of America have been consistently using is the Asbestos racket.  Like the silicone implants, cigarettes and others, this method of extorting easy money from American companies has proven profitable and of course has broke the back of many companies.
Here's the latest in a very long list of exposes written on the scam.  It is no secret to anyone paying attention BUT there is nothing anyone cajn do about it since as we all know here at GLOOG they have total control and it's their game and they make the rules…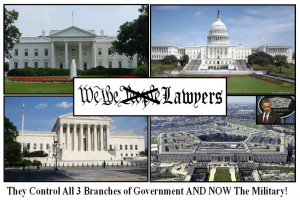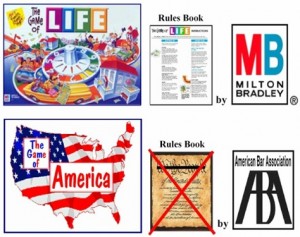 click on images 
New York Times Writer: Bogus Asbestos Claims Bankrupting Hundreds of Companies
Posted by Breitbart News on December 3,  2013 – …Nocera says it should not be underestimated that the asbestos related disease mesothelioma is a serious condition that causes suffering for its victims, but over the years there has been a growing trend of plaintiff attorneys bringing thousands of phony cases.  Nocera says the scam works by initiating class action lawsuits, then packaging phony claims, which could not win on their own merits, with legitimate ones. Using high powered law firms, plaintiffs have taken down a huge collection of companies with damages ranging from $500,000 to $5 million.
These suits have bankrupted over 100 companies and one might think that after 40 years of litigation there would be no companies left to sue. But since asbestos was once used universally by companies, according to Nocera, McCarthy and her lawyers found 70 more companies to throw into her lawsuit, including giants General Electric and Pfizer. Lester Brickman, a professor at Yeshiva University, is a critic of exploitative lawsuits involving bogus asbestos poisoning. Unfortunately, he doesn't think they will go away soon because asbestos litigation, "is a constant search for viable defendants."  read more…
Also


See Also