"Uncivil, incompetent in fulfilling basic constitutional responsibilities (such as timely appropriations), micromanagerial, parochial, hypocritical, egotistical, thin-skinned, often putting self (and reelection) before country — this was my view of the majority of the United States Congress,"
Yes that's a quote about lawyers.  No, it's not my quote.  It comes from someone who worked side by side with the most powerful group of lawyers in America.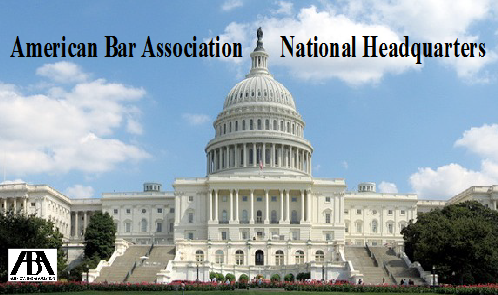 Former Defense Secretary Robert Gates' scathing assessment of President Obama's handling of the Afghanistan war pales in comparison to what he thinks about Congress.   In Gates' memoir, "Duty," which hit the bookstores on Tuesday, the former Pentagon boss puts his poison pen to the work of skewering what he calls an "incompetent" and "egotistical" institution.


Gates book blasts 'incompetent' Congress; accuses Reid, others of seeking favors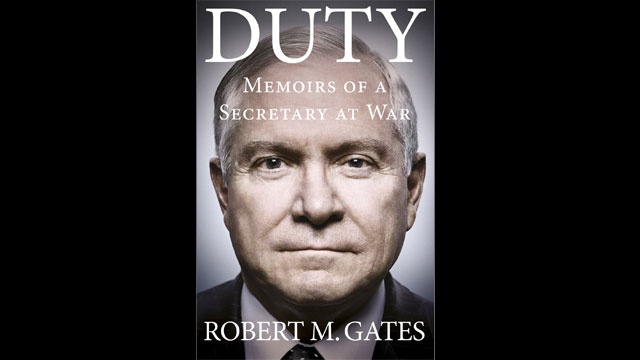 Published January 14, 2014 by FoxNews.com …. Aside from the usual complaints about the Hill being a "partisan abyss," Gates scolds lawmakers for "rude" and "insulting" attacks on committee witnesses and calls out congressional leaders for incessantly bugging him for help on local projects while the nation is at war. He reserved choice words for Senate Majority Leader Harry Reid. "With all the major issues we had to deal with, my personal contacts with Senate Majority Leader Reid were often in response to his calls about Air Force objections to construction of a windmill farm in Nevada because of the impact on their radars," Gates wrote. "He also once contacted me to urge that Defense invest in research on irritable bowel syndrome. With two ongoing wars and all our budget and other issues, I didn't know whether to laugh or cry." He went on to say that he believes "virtually all members of Congress" carry a "wallet list" — "a list they carried with them at all times so that if, by chance, they might run into me or talk with me on the phone, they had a handy list of local projects and programs to push forward." ….