In the United States the right to petition is guaranteed in the Bill of Rights by the First Amendment  which specifically prohibits Congress from abridging "the right of the people… to petition the Government for a redress of grievances." This sounds great and the lawyers/politicians love it because it makes the 'suckers/voters' think they have power: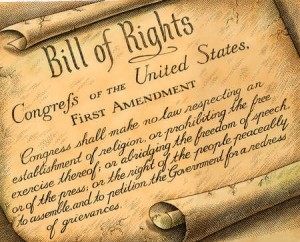 But here's the information you will not find on WIKI or any place
except of course GLOOG: 
You have the right to petition
and
the government has the right to
NOT TO GIVE A DAMN & TO DO ABSOLUTELY NOTHING ABOUT IT!
In every stage of these Oppressions We have Petitioned for Redress in the most humble terms: Our repeated Petitions have been answered only by repeated injury and blatant lies. Read more…
Sorry to sound crude but the point needs to be made:
You get better results picking your nose than you would filing a Petition...
That's the reality.
See: