The 'Supreme' Court; indeed, The Founder's Biggest Mistake.   Not only have they all but destroyed American values and traditions with their usurped powers of dictating law, they have the arrogance to even 'twist the knife' after they stick it in the back of the will of the American people.  They Have No Shame
In this latest shameful exhibit of lawyer/judge arrogance, Justices O'Connor and Ginsburg perform same-sex 'marriage' ceremonies inside Supreme Court.   You read that right.  Inside OUR 'Supreme' Court building that WE are paying for.  The same WE that has overwhelmingly voted against homosexual 'marriage' every time this unnatural attack on our greatest institution has come up for a vote by 'We The People.'   Of course anyone who is paying attention knows that it is no longer our country.  It now belongs to them;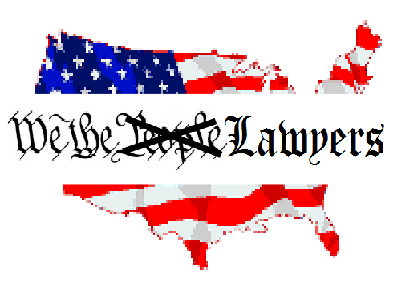 Here is the shameful news once again coming out of the lawyers central command; aka The 'Supreme' Court.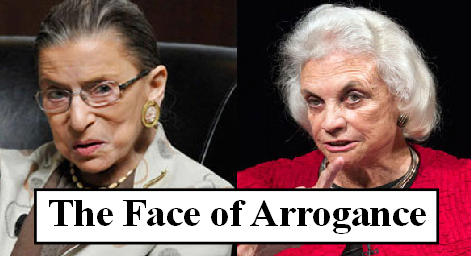 Justices O'Connor, Ginsburg perform same-sex 'marriage' ceremonies inside Supreme Court
Posted by by Kirsten Andersen on Oct 31, 2013 WASHINGTON, D.C., October 31, 2013 (LifeSiteNews.com) – This week saw two same-sex "weddings" performed within the walls of the United States Supreme Court, presided over by Justice Sandra Day O'Connor and Justice Ruth Bader Ginsburg, respectively. While same-sex "marriage" has been legal in Washington, D.C., since 2009, the federal DOMA law defining marriage as a union between one man and one woman prohibited such ceremonies from being performed on federal property. Ginsburg voted to strike down a provision of DOMA in June.