It was the last bastion of American character, pride and performance. It remained healthy as Uncle Sam slowly but surely was infected with a cancer consuming his body and his spirit. A once great country and society were being infected by a disease put upon it by it's own schools and strengthened by it's own ignorance in not paying attention to the growing symptoms.
Of course to really stop a cancer from metastasizing, the tumor must be removed. In the case of the lawyer culture that has infected America, the root of the problem, indeed the tumor, is the law schools. read more
There is no where else in any media where you will learn this.
(Go ahead and Google it – NO articles on this)
The evidence is in. It is profound and it is lethal.
Most are familiar with The 'Rules of Engagement' that are causing our soldiers to die while 'aiding and abetting the enemy'. But what most do not realize is that the privileged class that has taken control of American government and society, has now completed it's coup d'état. The once proud and effective United States Military is now controlled by lawyers. The Generals report to them.
The War Without a General – Where Have All The Generals Gone?
This completes the total dismantling of The United States government from a Republic to the Oligarchy and the Tyranny that was forewarned by none other than James Madison and Thomas Jefferson.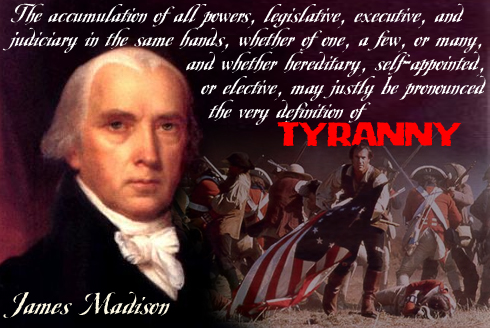 Jefferson disagreed with Marshall's reasoning in this case, saying that if this view of judicial power became accepted, it would be "placing us under the despotism of an oligarchy." read more
The latest evidence that indeed The Oligarchy is complete is a statement by former Navy SEAL and decorated veteran Chris Kyle from his book 'American Sniper'
"The rules are drawn up by lawyers who are trying to protect the admirals and generals from the politicians; they're not written by people who are worried about the guys on the ground getting shot."
SEAL Team 3 Chief Chris Kyle served four combat tours in Operation Iraqi Freedom and elsewhere. For his bravery in battle, he was awarded two Silver Stars, five Bronze Stars with Valor, two Navy and Marine Corps Achievement Medals, and one Navy and Marine Corps Commendation. Additionally, he received the Grateful Nation Award, given by the Jewish Institute for National Security Affairs. Following his combat deployments, he became chief instructor for training Naval Special Warfare Sniper and Counter-Sniper teams, and he authored the Naval Special Warfare Sniper Doctrine, the first Navy SEAL sniper manual.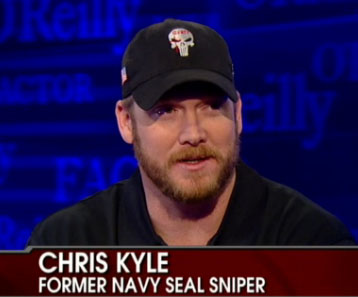 R.I.P. Patriot