Without reservation, GLOOG endorses Mitt Romney for President of The United States.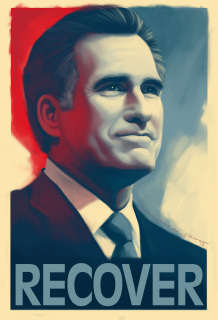 GLOOG is indeed the premier messenger that America must rid itself of lawyers in government. The future of this country depends on it. Fortunately the message and the directive is simple; just don't vote for anyone who is a lawyer. Within a few years our government will be again under control 'We The People' and the American spirit and success will be growing greater under real American leaders.
Mitt Romney did go to Law School and did take and pass the Bar Exam. But…
Mitt Romney did go to Law School and did take and pass the Bar Exam. But he never was a lawyer professionally nor did he practice or represent anyone or any group as a lawyer. And as very few can do or even try, Romney earned a dual degree from Harvard's joint MBA/JD program;
Typically, business school is completed in two years and law school in three; dual-degree students earn both degrees in four years, spending their first year at one of the schools, their second at the other, and their final two shuttling between both.
Out of Romney's 800 business school classmates and 550 law school classmates, only 15 earned degrees through the dual program.
Romney excelled at both schools, graduating with honors from the law school; becoming a Baker Scholar at the business school, a distinction reserved for the top 5 percent of the class; and impressing many of his peers with his quick mind and skill at building consensus.(1)
GLOOG endorsed Newt Gingrich in the Primaries because Newt more than any understands the destructive reality of the lawyer class control. But Newt didn't prevail and Romney did.
We believe that because of his love of country and his successful business achievements Ross Perot would have been a great American President. Mitt Romney also has these unusual and unopposed qualifications.
Mitt Romney spent his entire professional life as a business leader, exactly what America needs now, and always. An experienced and successful business leader should be the number one prerequisite for running for and being elected President of The United States.
'The business of America is business.'
GLOOG preaches to 'Get Lawyers Out Of Government' not because we dislike and have no respect for most lawyers, (which we do), but GLOOG's mission to rid America of lawyers in government is for one reason and one reason only; love of country.
America was born and succeeded as a Republic but has been transformed into an Oligarchy by the Lawyer Class. With lawyers in control, America will fail and the freedom that it stands for and that so many died for will be gone and tyranny will replace it.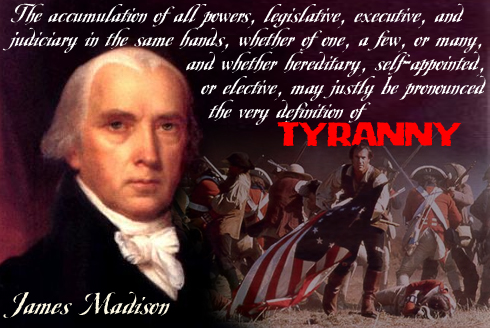 .
So in a few days God willing, Mitt Romney will be our President. He is not only the exception to the rule, but Mr. Romney is a man of exceptional experience, achievement and above all character.
Please consider your vote for Mitt Romney