Another very sad and pathetic example of the kind of mindset that now rules our country.   Lawyers in black robes are continuing to finalize the destruction of America with their rulings that fly in the face of America and it's people.
Anyone needing definitive proof that Lawyers Are Destroying America need go no further than this story.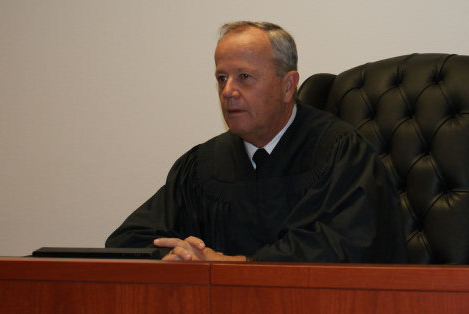 His name is Colonel James L. Pohl.   He is an American lawyer and an officer in the U.S. Army.   Of course Mr. Pohl will now become a chartered member of  'The Scum of America Club'  but let's not just single out Mr. Pohl.
Continue Reading at