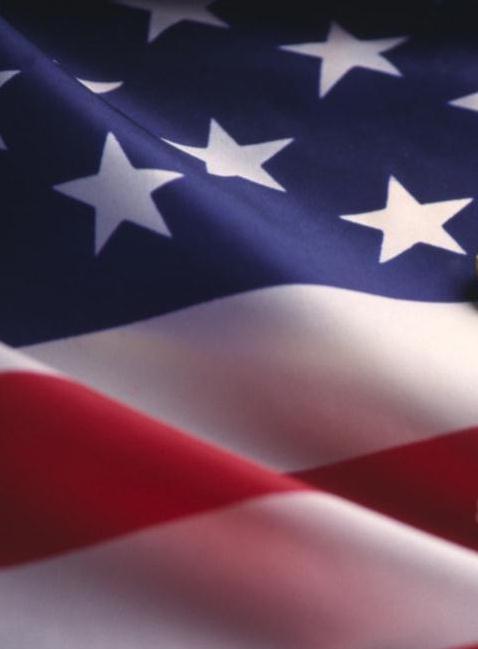 Spread the Word
A an easy way to say hello to anyone and spread the word.
To Print some yourself: http://gloog.us/GLOOGCard.doc
To Purchase 100 cards for $5.00:

GLOOG Bumper Stickers are now available at cost: $2.50 includes postage.
GLOOG Screen Savers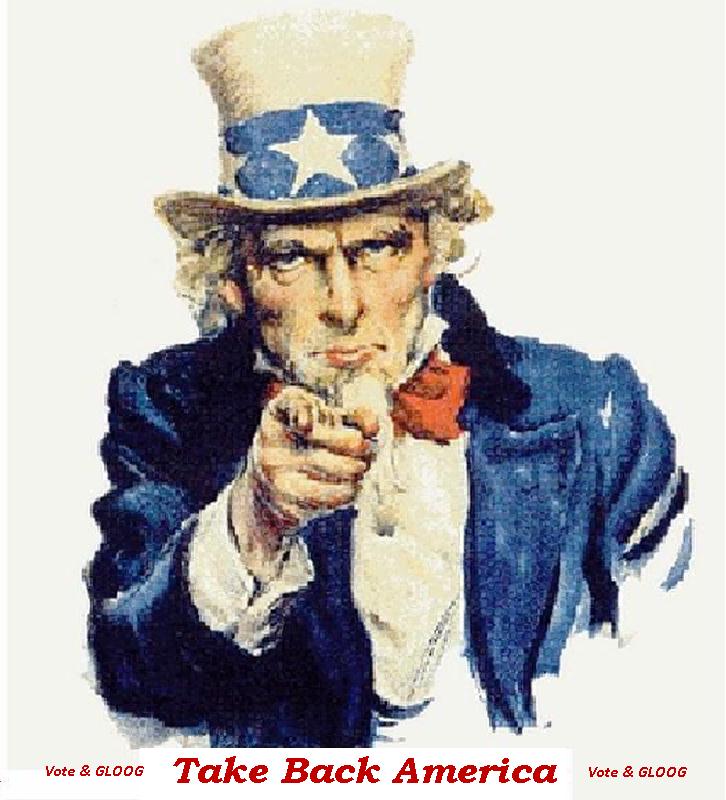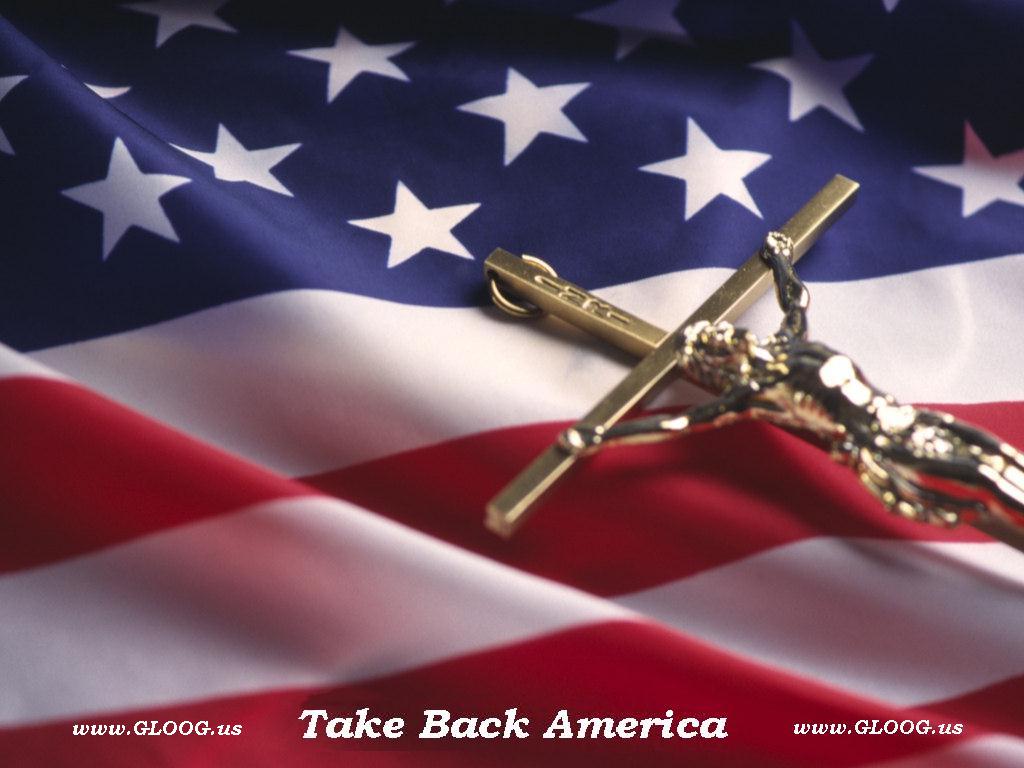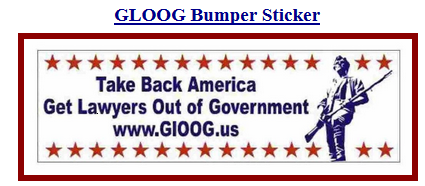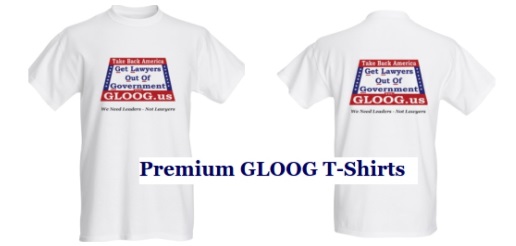 Great Looking & Guaranteed You Will Make A Lot Of Friends....